Ready Photography are available to hire for your photo shoots in and around Essex and London.
Ready Photography is all about taking high quality photograph's that capture the details big or small that have a big impact and meaning to them, from the small details of your wedding dress to fashion shoots.
Based in Essex we are happy to take photographs of portrait, pets, weddings, products, fashion and events all at reasonable prices.
Read more about us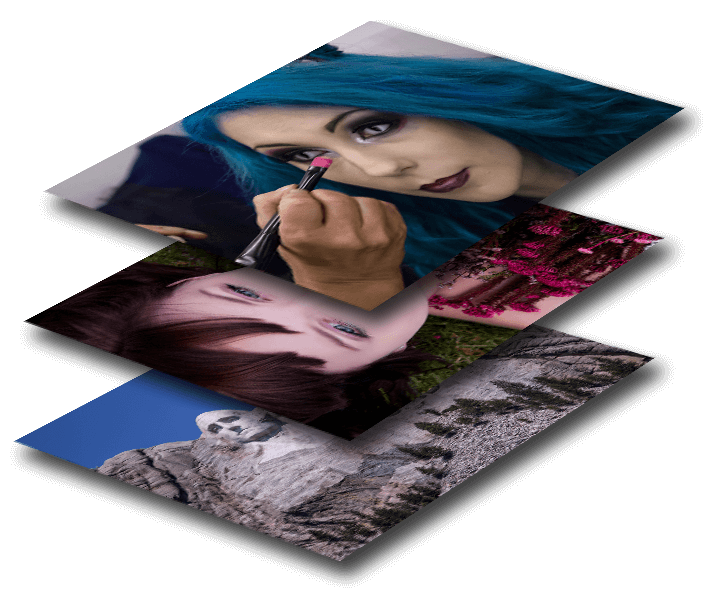 Why choose Ready Photography for your next shoot
Our latest blog and news posts